West Harbour GO Station
Hamilton, ON
Client:  Metrolinx
Delivery Model: Design-Bid-Build
Prime Consultant:  IBI Group
Value:  $53.8 million
Completion: September 2016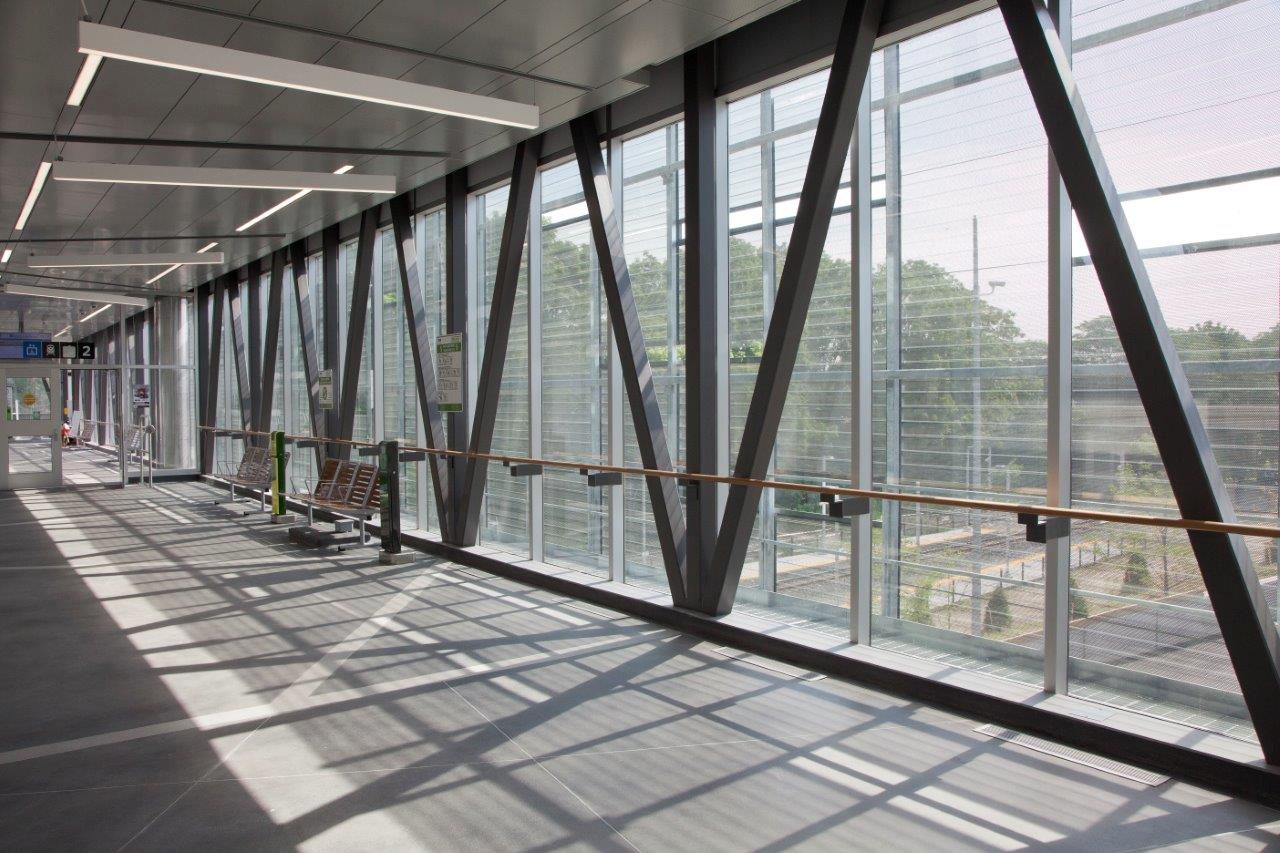 The new West Harbour GO Station serves as a multimodal transit hub for Hamilton and the surrounding area. Designed as a landmark and urban gateway to the community, it was the main station for the 2015 Pan Am Games in Hamilton.
A new station building was constructed along with two train platforms. The north and south concrete platforms are complete with in-slab glycol heating and integrated heated shelters.  Access to the platforms is provided by four access towers and overpass bridges, which are fully enclosed with a curtain wall and glazing system.
The complex has been designed with priority service for pedestrian, bicycle, and bus transit patrons. An urban plaza equipped with facilities for public events, informal landscape areas and gardens for all users, creates a forecourt to the station building and is lined by a four-bay bus loop. The contract also included construction of a new multi-level parking deck and surface parking lot tying into the new station building and accommodating over 300 vehicles.