George Massey Tunnel
Vancouver, BC
Client: British Columbia Ministry of Transportation
Delivery Model: Design-Bid-Build
Prime Consultant: Buckland & Taylor Ltd.
Value: $19 million
Completion: January 2007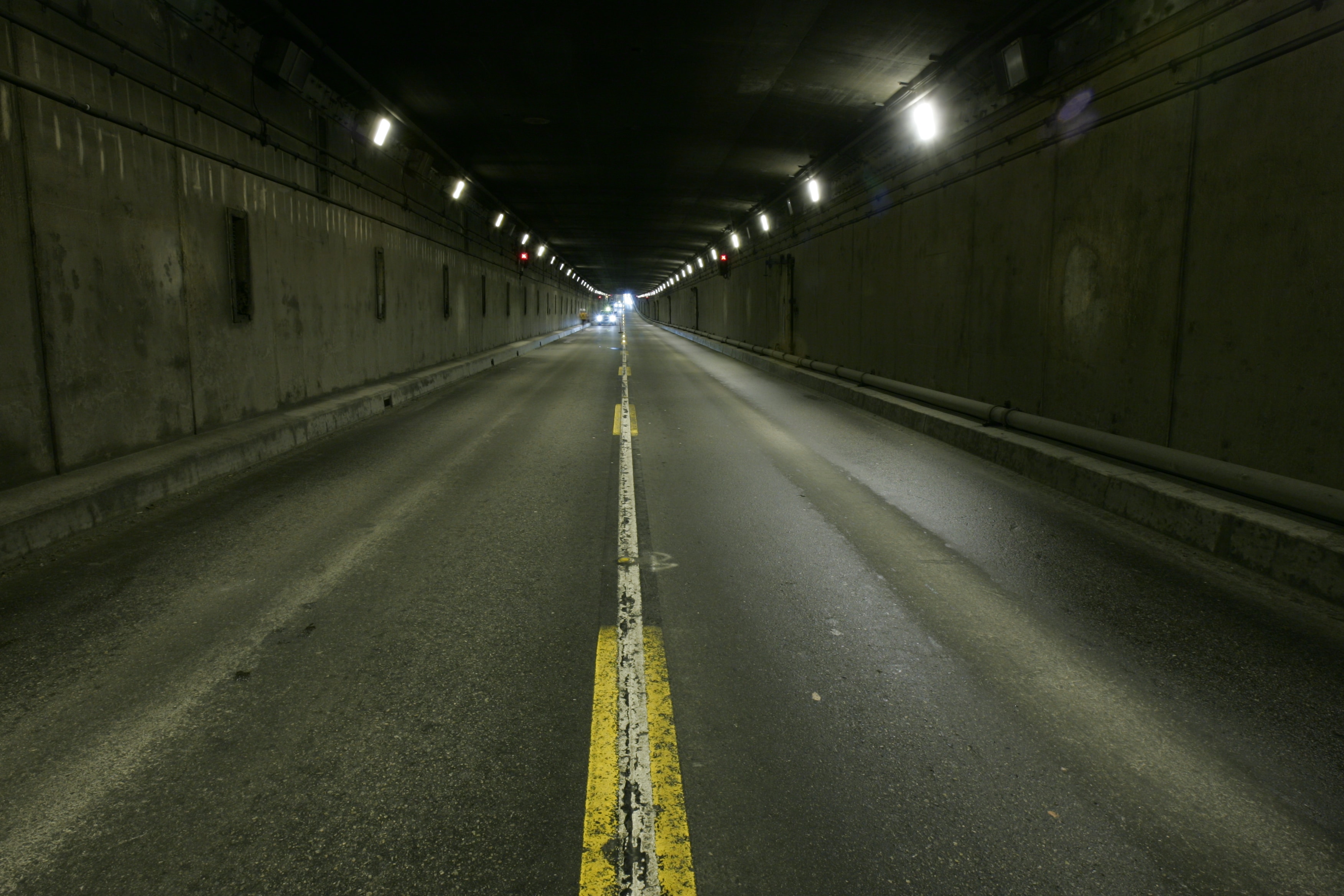 The George Massey Tunnel is located under the Fraser River between Richmond and Delta, B.C., and was built in 1958. It was originally built in six reinforced concrete sections. Kenaidan's contract consisted of the seismic safety retrofit and rehabilitation of the George Massey Tunnel to rectify the under-reinforced design. The main section of the tunnel consists of 4 lanes of traffic and is 650m long.
The upgrade included: 2,600 linear metres of new reinforced cast-in-place curbs, new continuous steel reinforced plates, relocation of existing utilities, new lighting, and sprinkler systems, and shotcrete applications in the existing air shafts to help stiffen the tunnel. Kenaidan converted the original six sections into one structure for increased seismic absorption.
The tunnel remained operational throughout the life of the contract, with the majority of the work being completed during night time hours to minimize traffic interruptions.